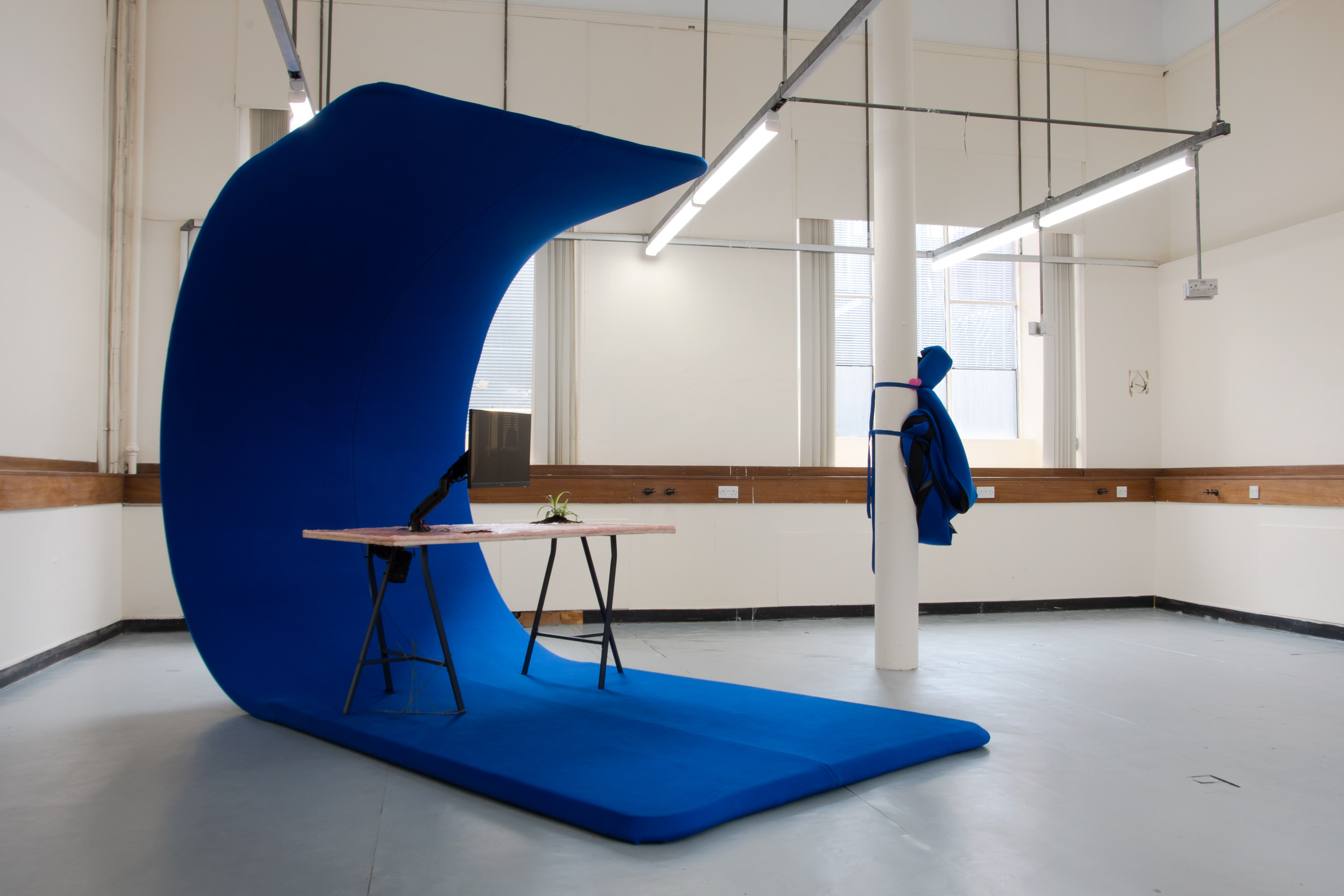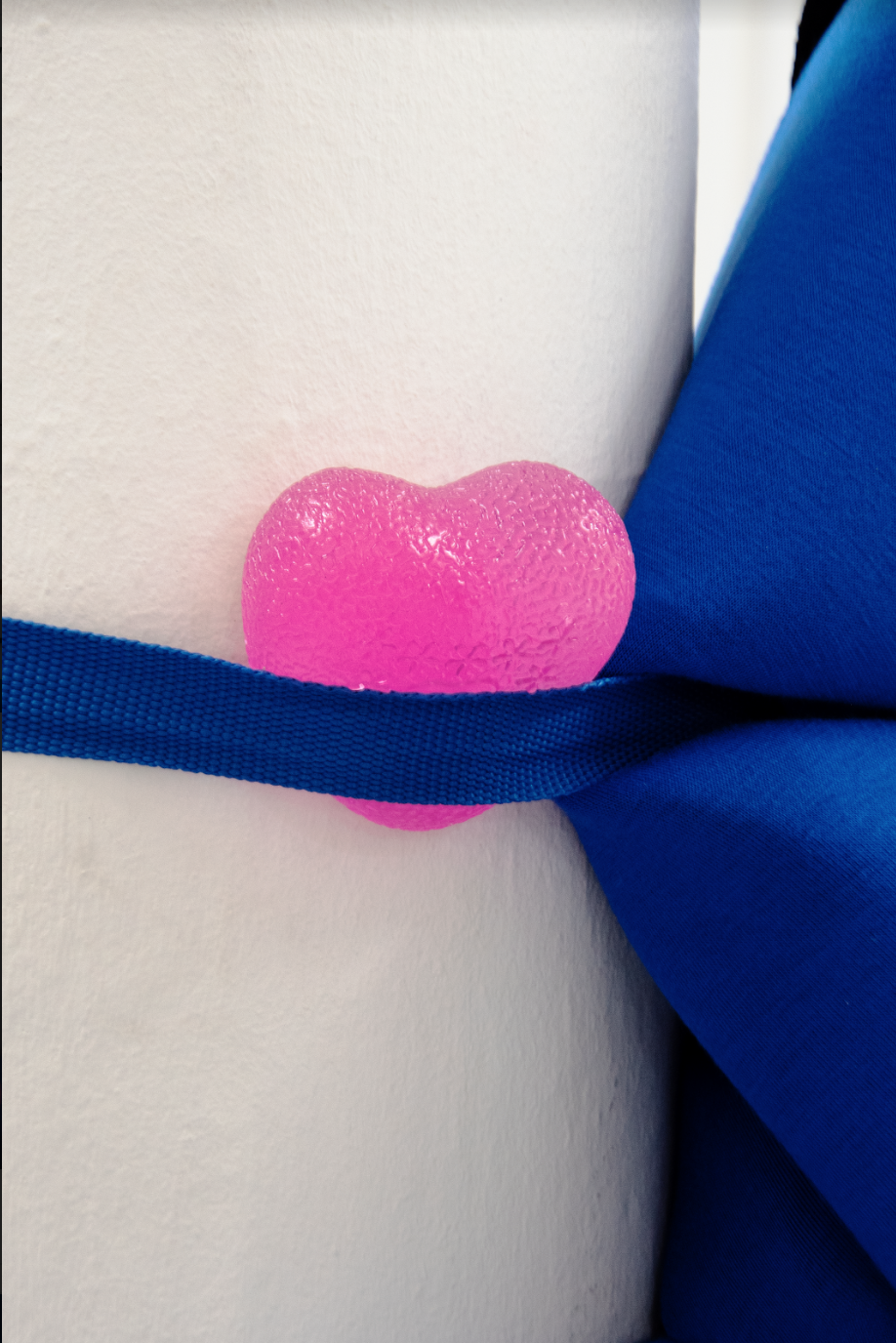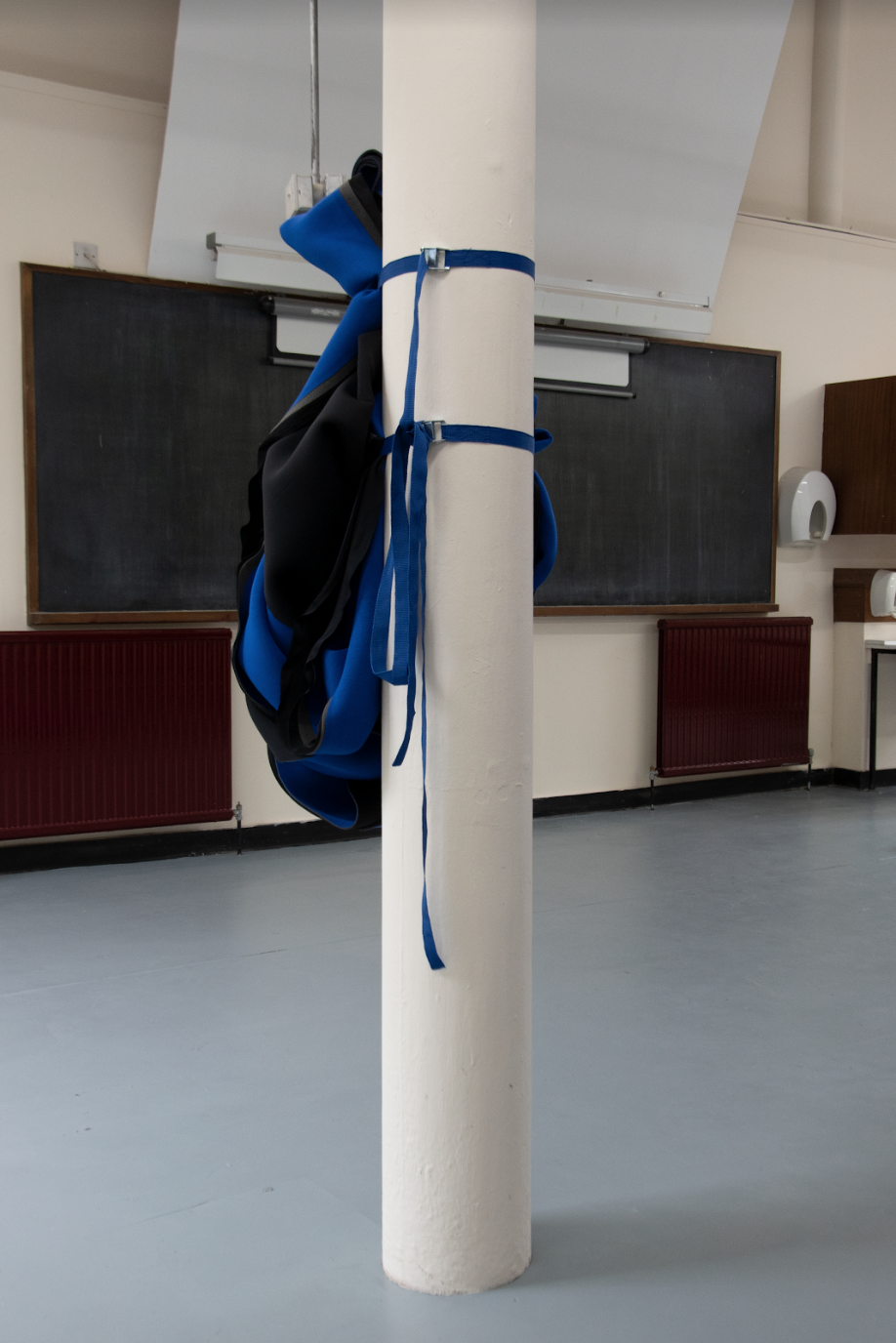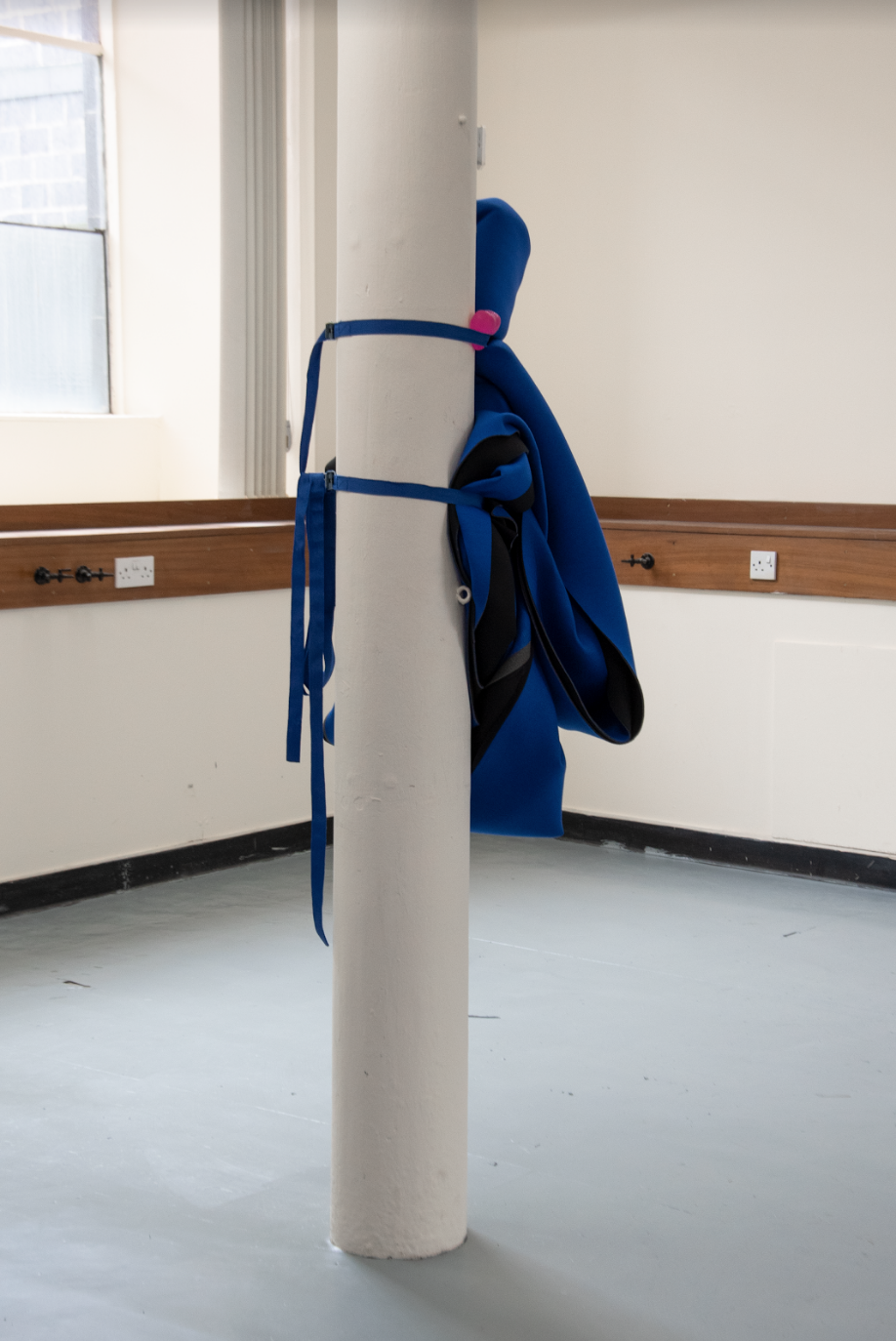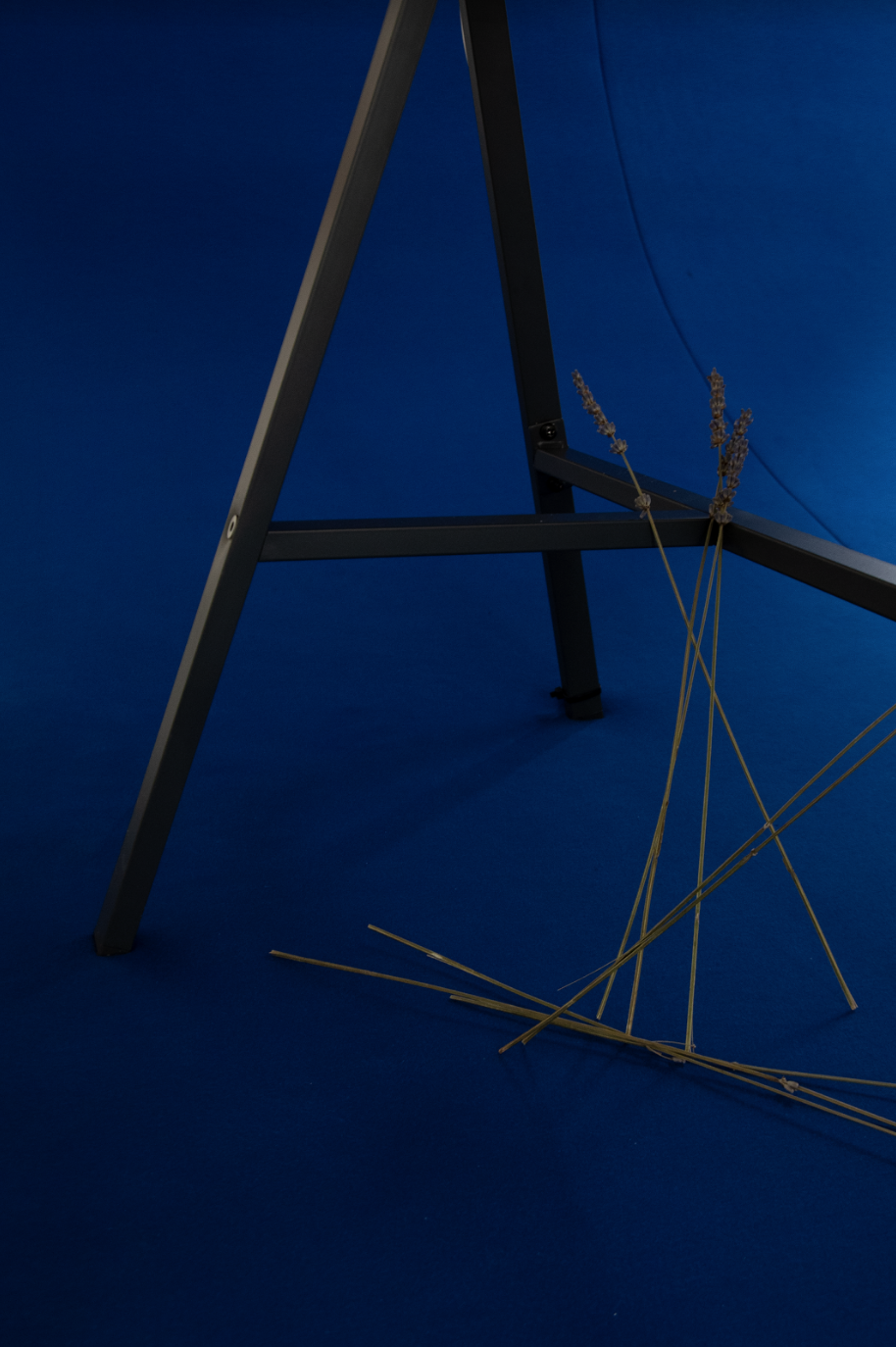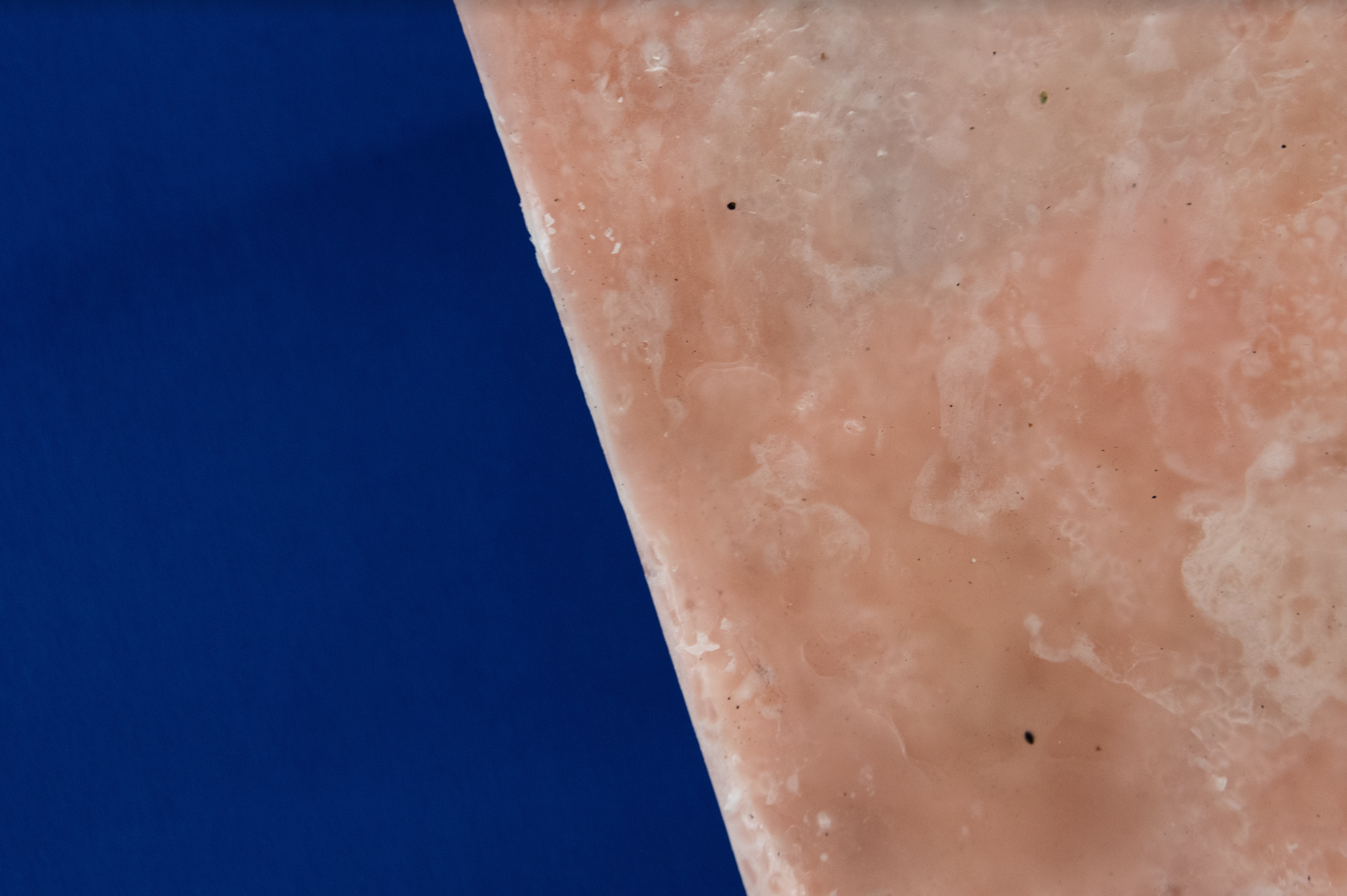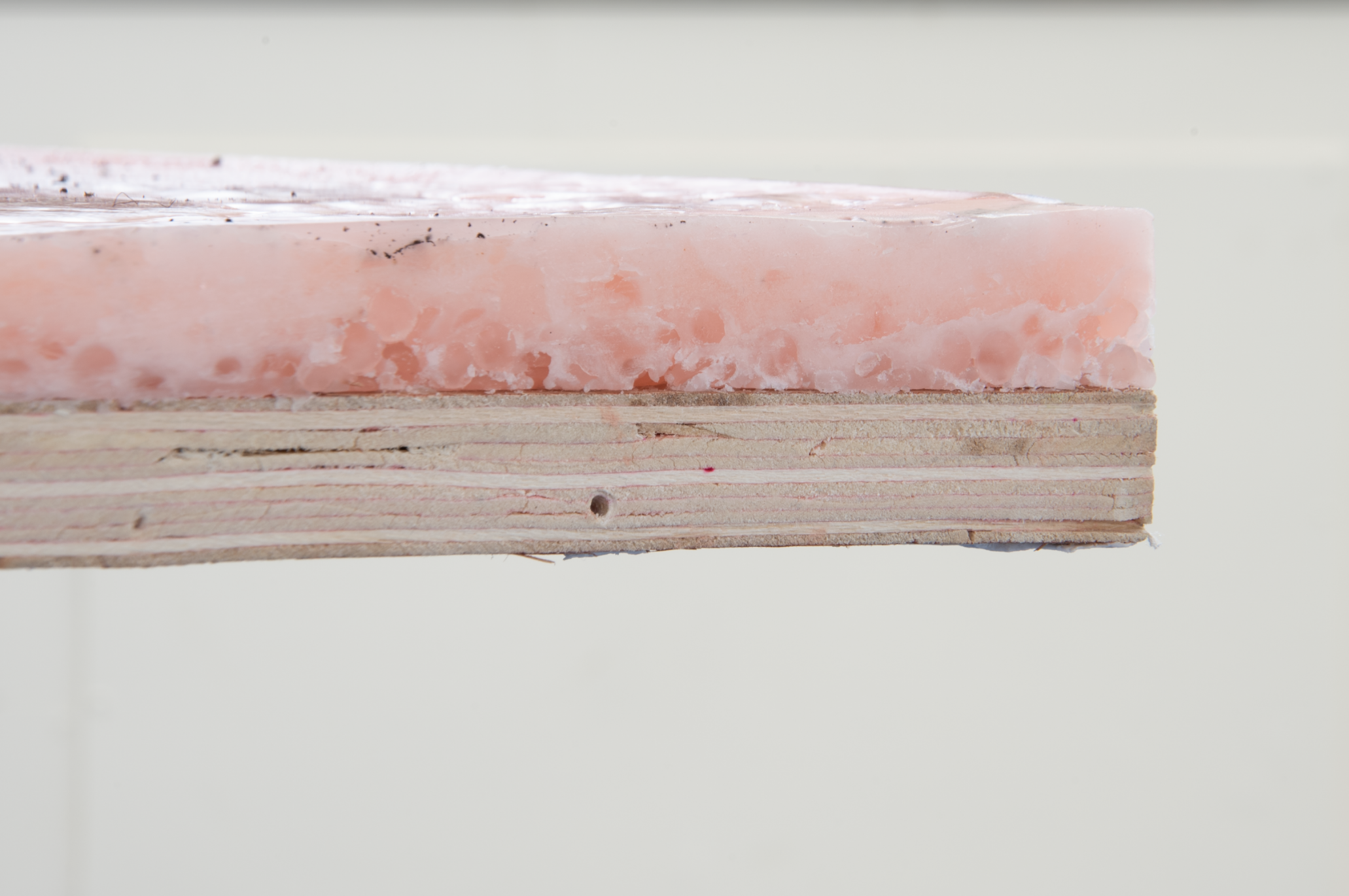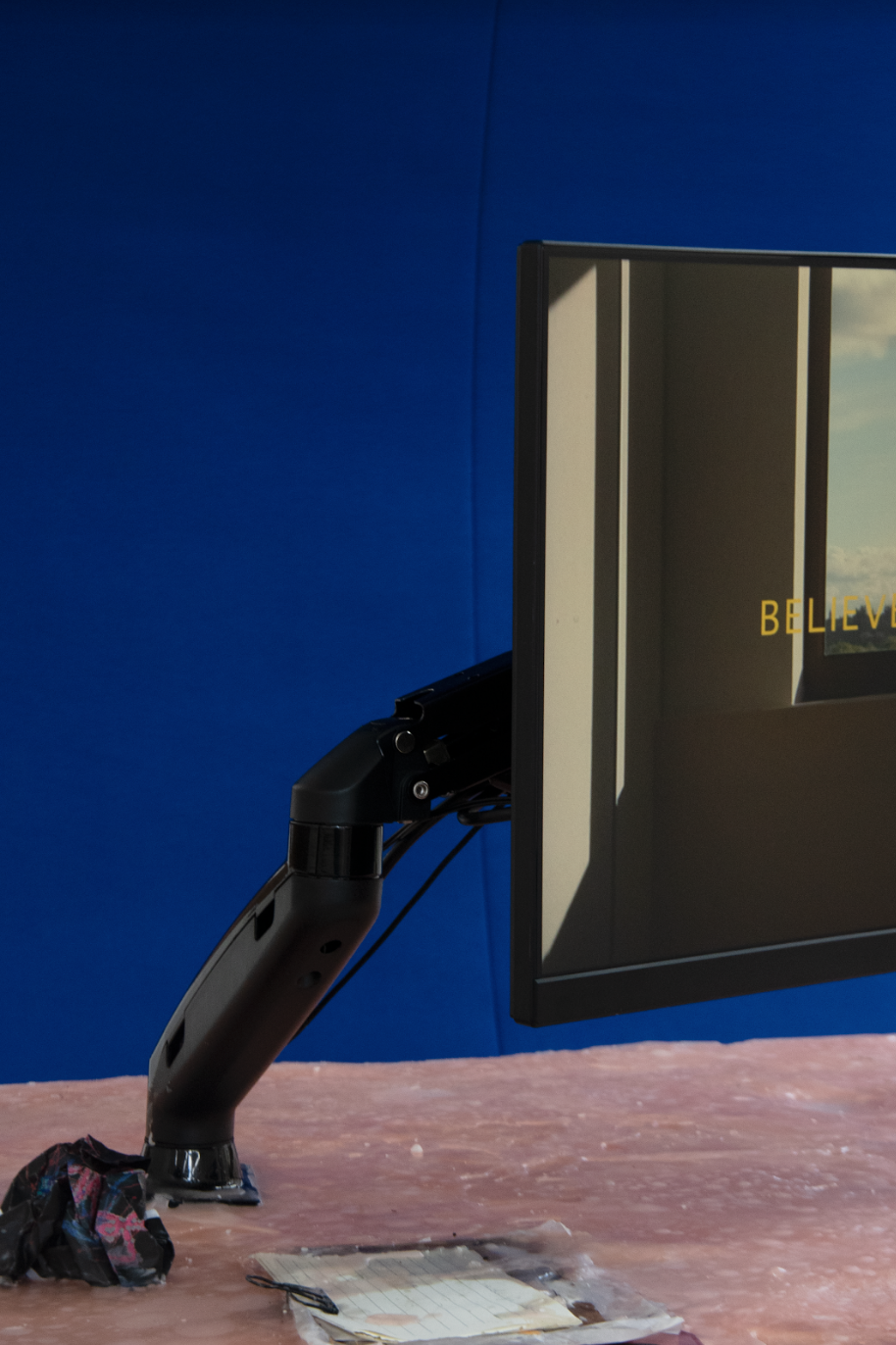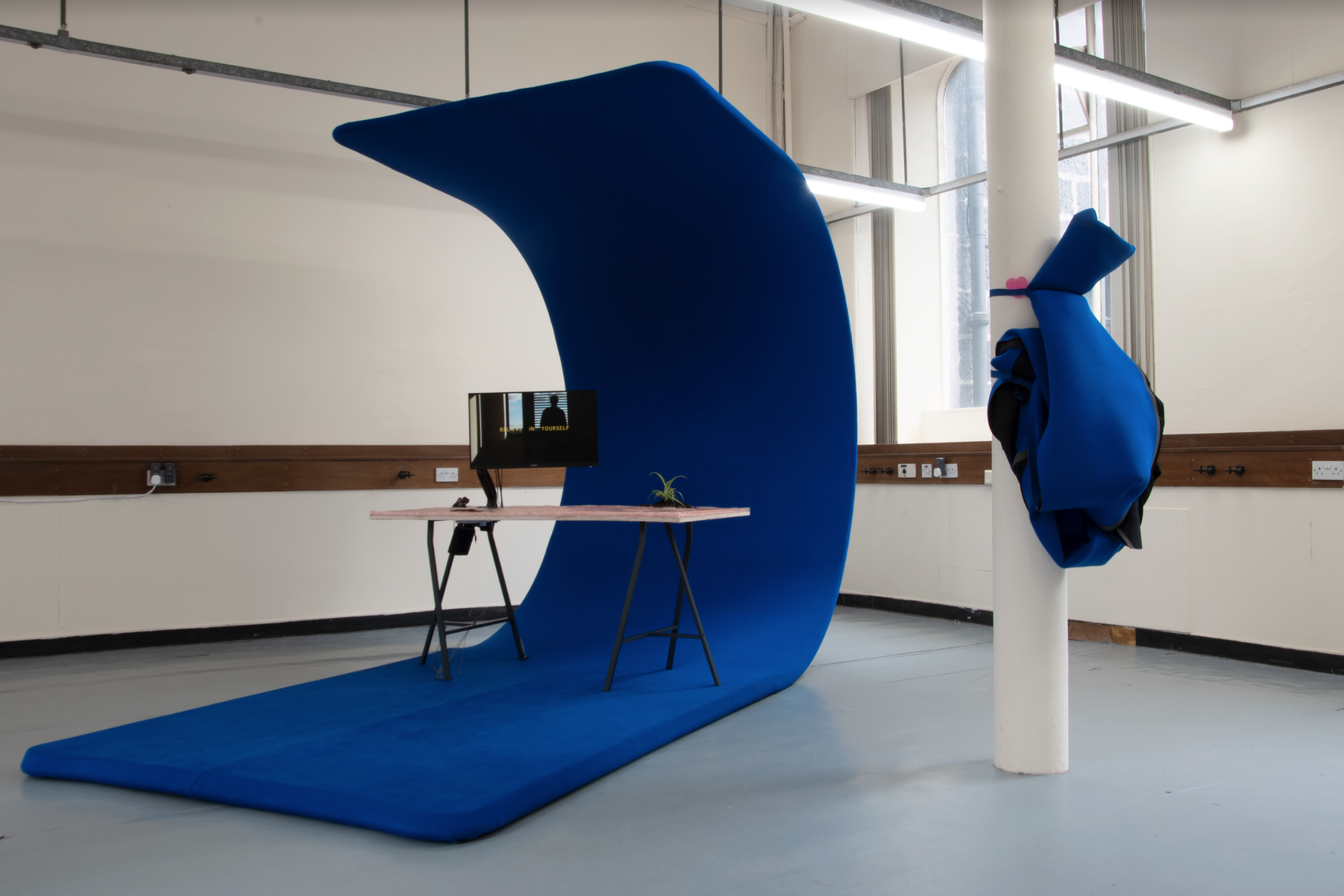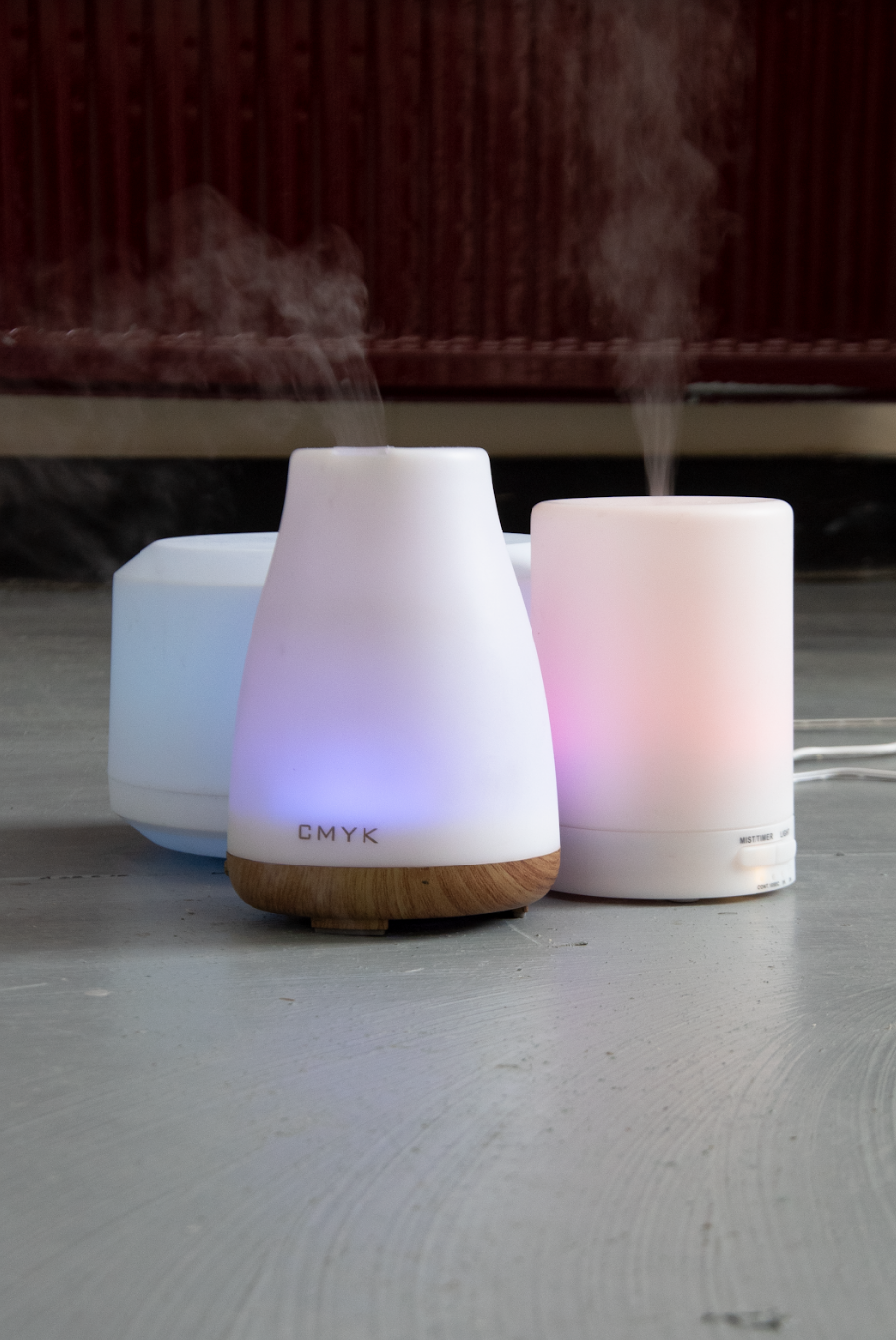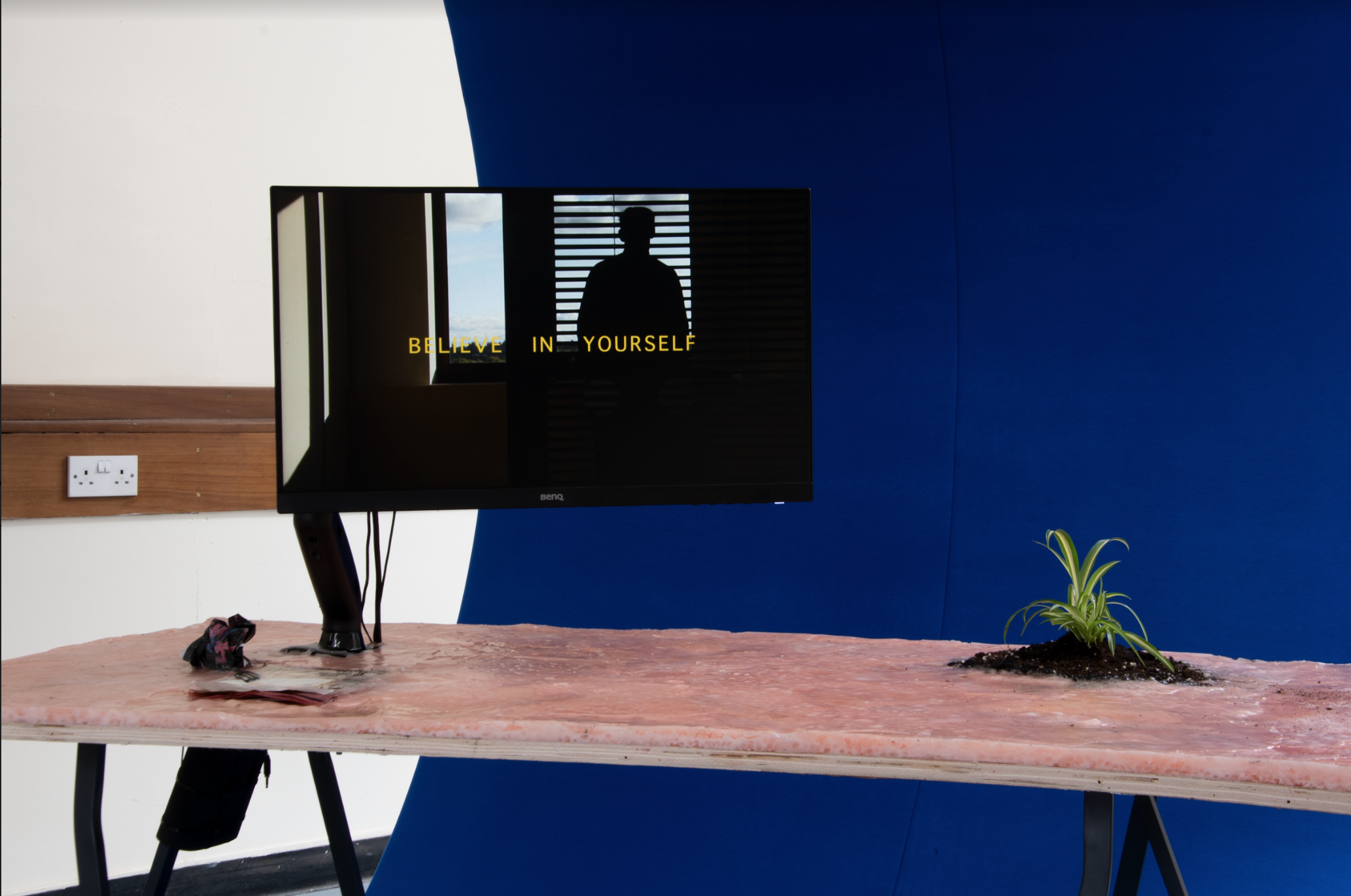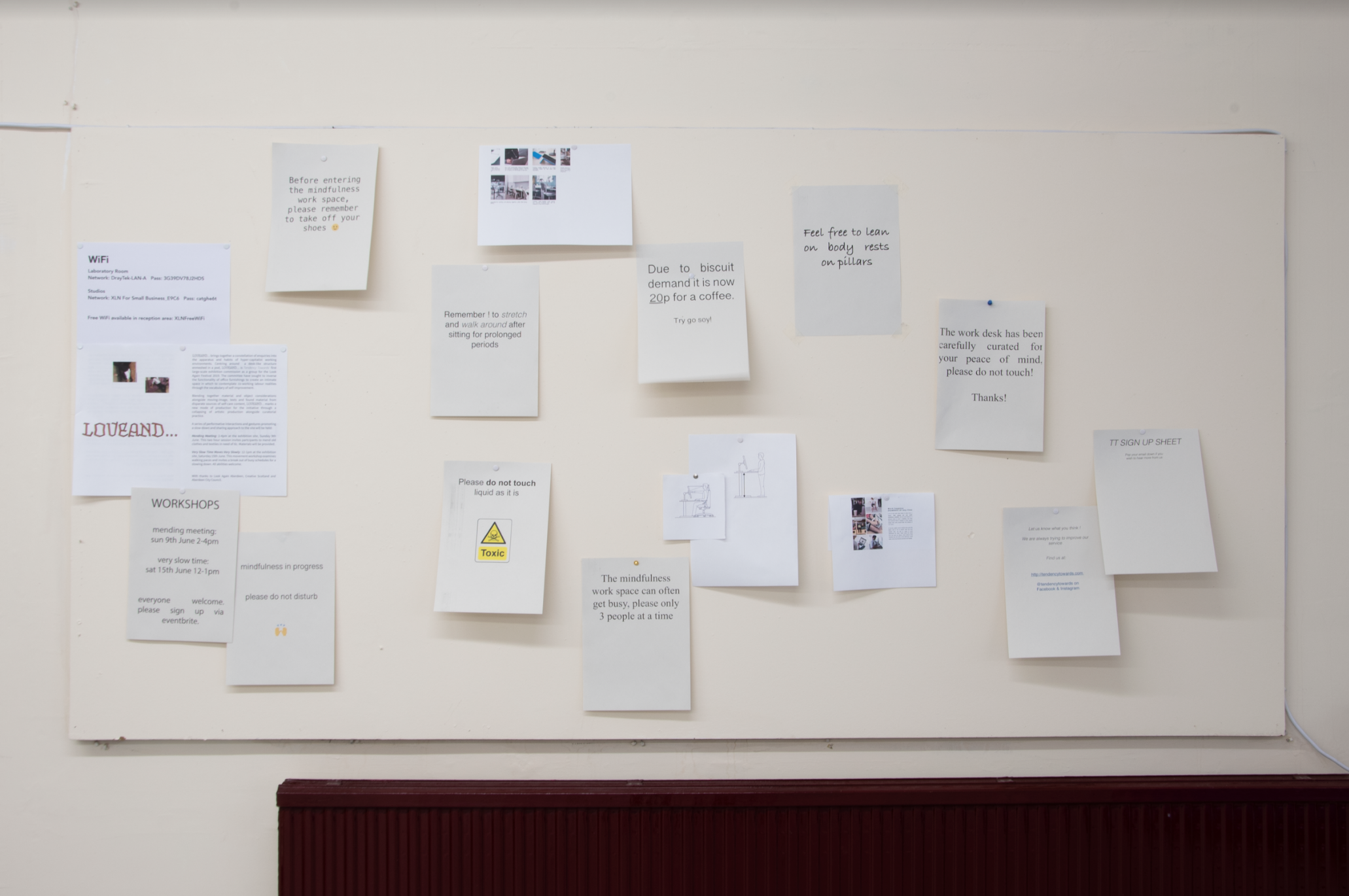 LOVEAND...
Collaborative research project with Tendency Towards, commissioned by Look Again.

LOVEAND... brings together a constellation of enquiries into the apparatus and habits of hyper-capitalist working environments. Centring around a desk-like structure enmeshed in a pod, LOVEAND... is Tendency Towards' first large-scale exhibition commission as a group for the Look Again Festival 2019. The committee have sought to inverse the functionality of office furnishings to create an intimate space in which to contemplate co-working labour realities through the vocabulary of self-improvement.

Blending together material and object considerations alongside moving-image, texts and found material from disparate sources of self-care content, LOVEAND... marks a new mode of production for the initiative through a collapsing of artistic production alongside curatorial practice.
Supported and comissioned by Look Again Art and Design Festival.

Supported by All in Ideas.
<-